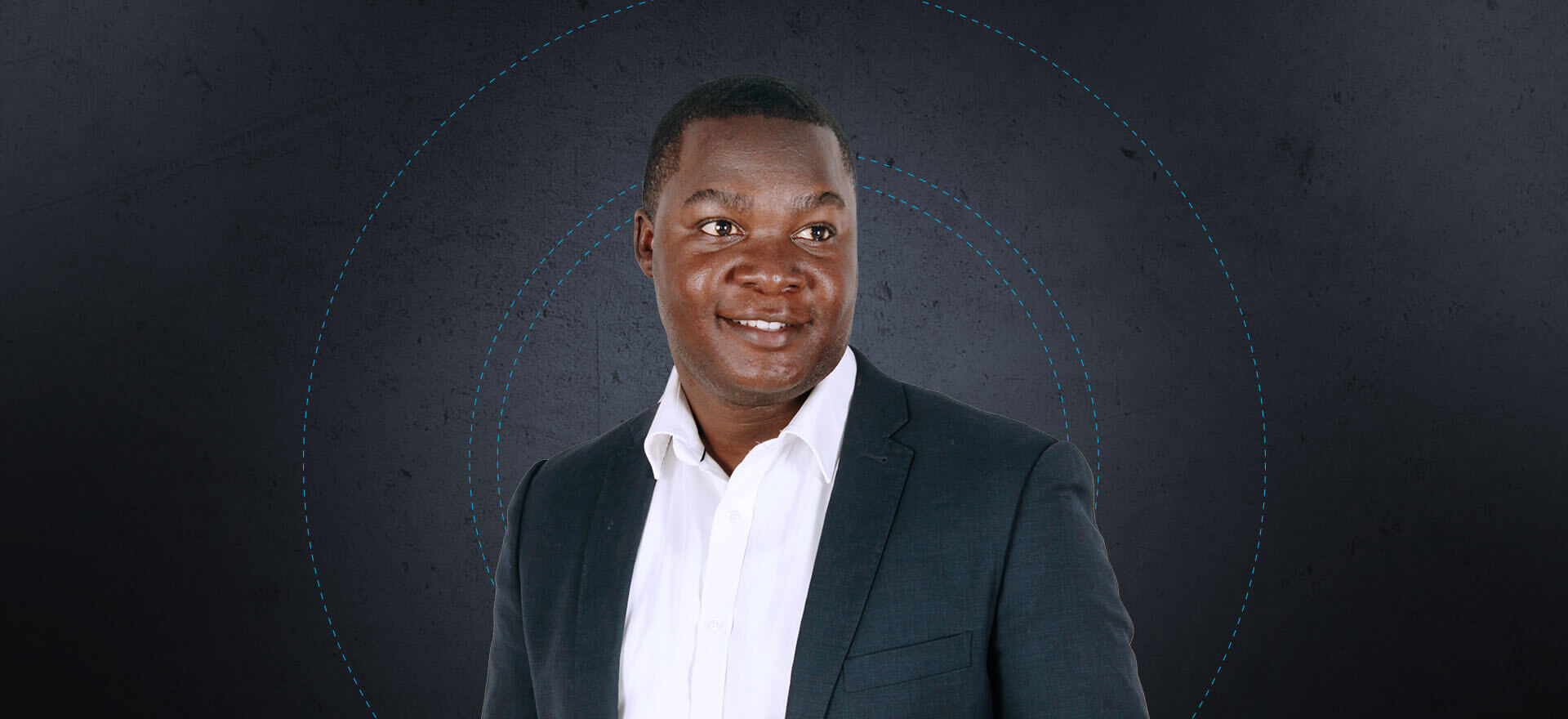 Kevin Bazira
---

---
I am a Software Developer who enjoys building Websites, Mobile Applications, Desktop Software and Video Games.
I could build one for you ...
I have always considered myself a software developer by heart and a consultant by choice, at the beginning of my career I started out as a software developer with a small I.T consultancy firm in Uganda. This was the start of many core understandings, as it played a key role in my thought process and thinking about software development as a whole. Working my way into consultancy was a path I created for myself based off of my passion to share knowledge.
How does it work? This is the one question that started the passion I call my career. Wanting to know and understand how something works is what keeps me engaged in this industry. The most amazing aspect that I find about my career is how software engineering has progressed over the years and continues to do so. It is such a refreshing feeling when I can constantly find myself being educated, whether it is from an opportunity to try something new or a client consulting me about a technology I have not worked with before.
The best days are when I sit down to start a new project and being able to find ways to improve upon the previous projects. Before starting development on a new feature, I am constantly stopping to think as a user, this is a key process that could easily get overlooked or forgotten through countless iterations and development planning.
There is a lot to be said about a great user experience in this industry. Typically, it's not based off of one action or the quickest way to the end result. Instead, I have got to learn that it's a collaboration of well thought processes that allow you to think as a human.
What excites me the most is the unknown in this ever changing industry and where it might lead me. The one constant is the passion that I have for creating quality well thought software and being able to constantly challenge myself to deliver better services to my clients.
---
What Kevin has done & what he can do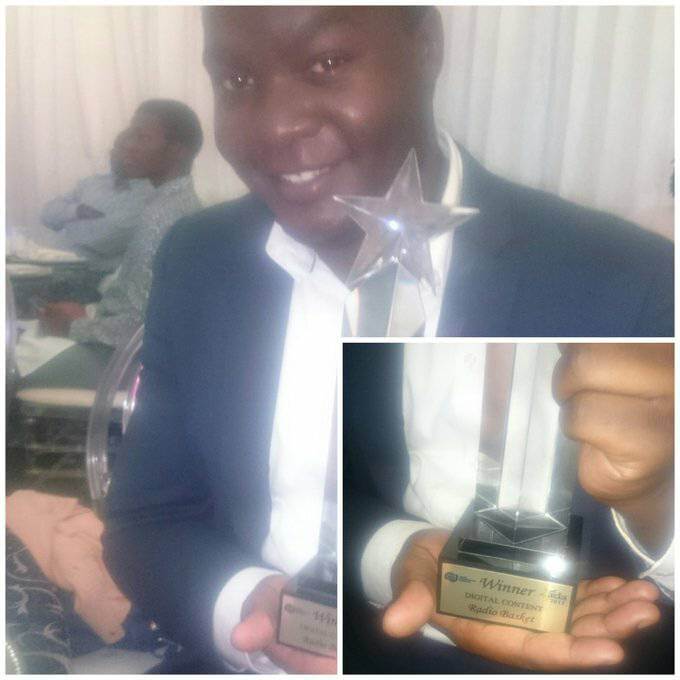 ACIA2017 Best National Digital Content Award, Uganda Communications Commission.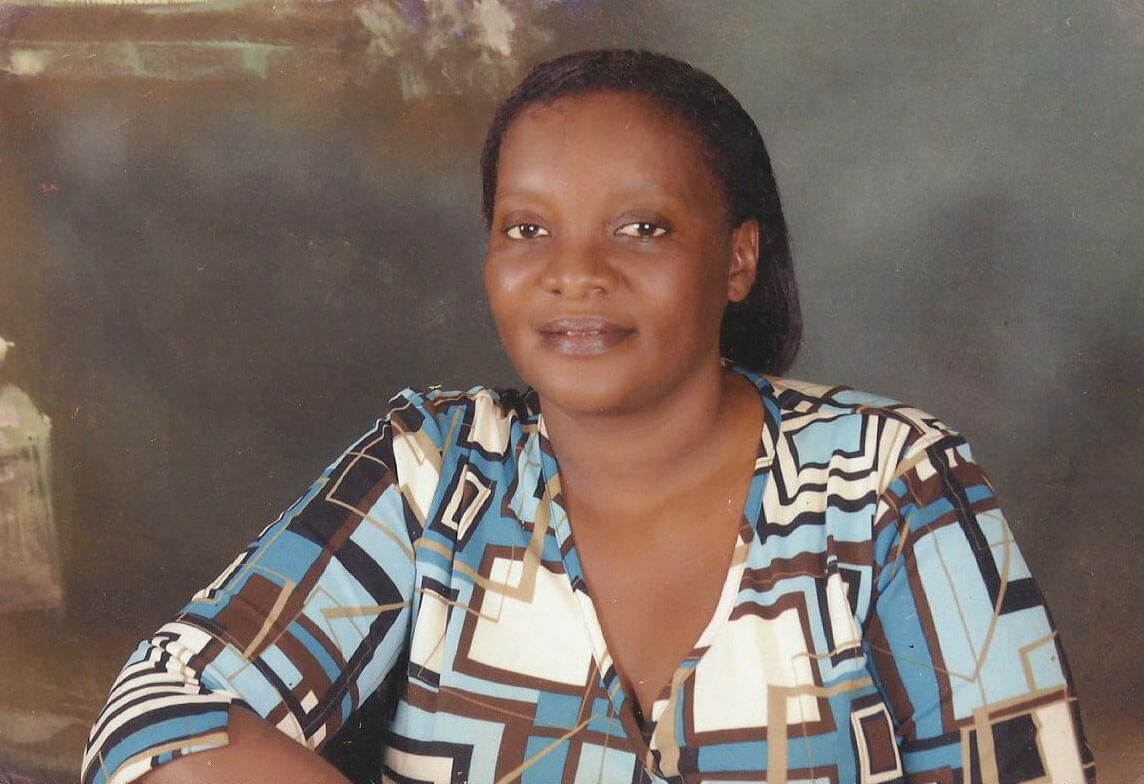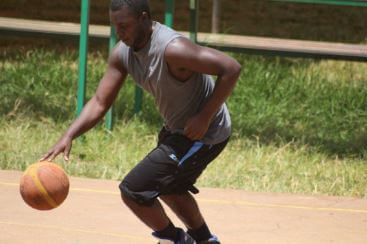 Yours truely, Playing Basketball.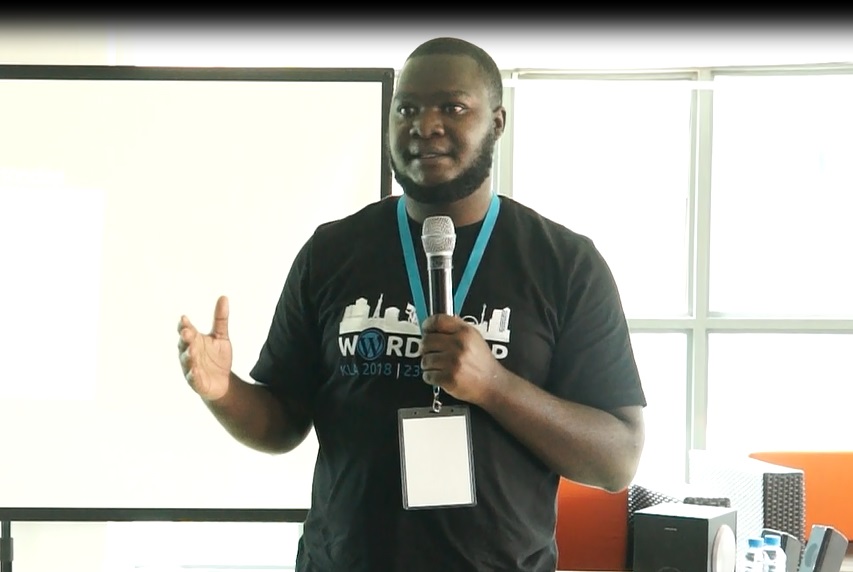 Speaking at WordCamp Kampala 2018. Topic: Earn a side income creating WordPress Gutenberg Blocks.
W hen not creating software, I love to spend my time with the most beautiful woman on the planet my girlfriend Daisy, the magician who made impossible ends meet my Mom Hellen, my family and friends. Over the weekends I play video games alot, watch movies, play basketball and chess once in a while.
If you have a question about me, or would like to know more, please feel free to contact me here.