How do you actually earn from ads on your website?
The answer is simple;
Step 1: Have a Website/Blog
Step 2: Signup with an Ad Network/Agency
Step 3: Ad Agency displays ads on your site
Step 4: Ad Agency pays you for each visitor that views or clicks on these ads
Step 5: Live happily ever after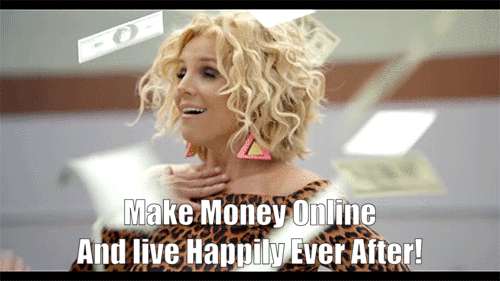 So the logic is the more people visit your site, the more ads are likely to be viewed and clicked on and the more you will earn. This is why Facebook and Google are earning big from ads since thousands of people visit their websites. You must be thinking to yourself, "instead of waiting for many people to visit the site, why don't you just visit the site yourself and click on the ads a gazillion times!"
Well, my friend and I also thought of that but thing is Ad Agencies have policies that explicitly prohibit one from clicking on their own ads and these agencies have algorithms that can sniff traffic referrals and figure out the person viewing or clicking the ads.
In a bid not to get banned by these Ad agencies my friend suggested that we try the non-conventional trick which is: "Create Virtual Traffic ourselves that is undetectable by ad agencies"