Hi!

Welcome to my site.
I am Kevin Bazira
an award winning Software Developer and Consultant
W ould you like to have agency software development service without having to pay the agency price? If yes, let's build something amazing together. I enjoy working with passionate businesses as well as start-ups.
Whether you're looking to improve your current business processes or have a fresh idea that you would like to realize as a website, mobile app or desktop software, it's worth a quick conversation to see what I could offer you.
August 07, 2017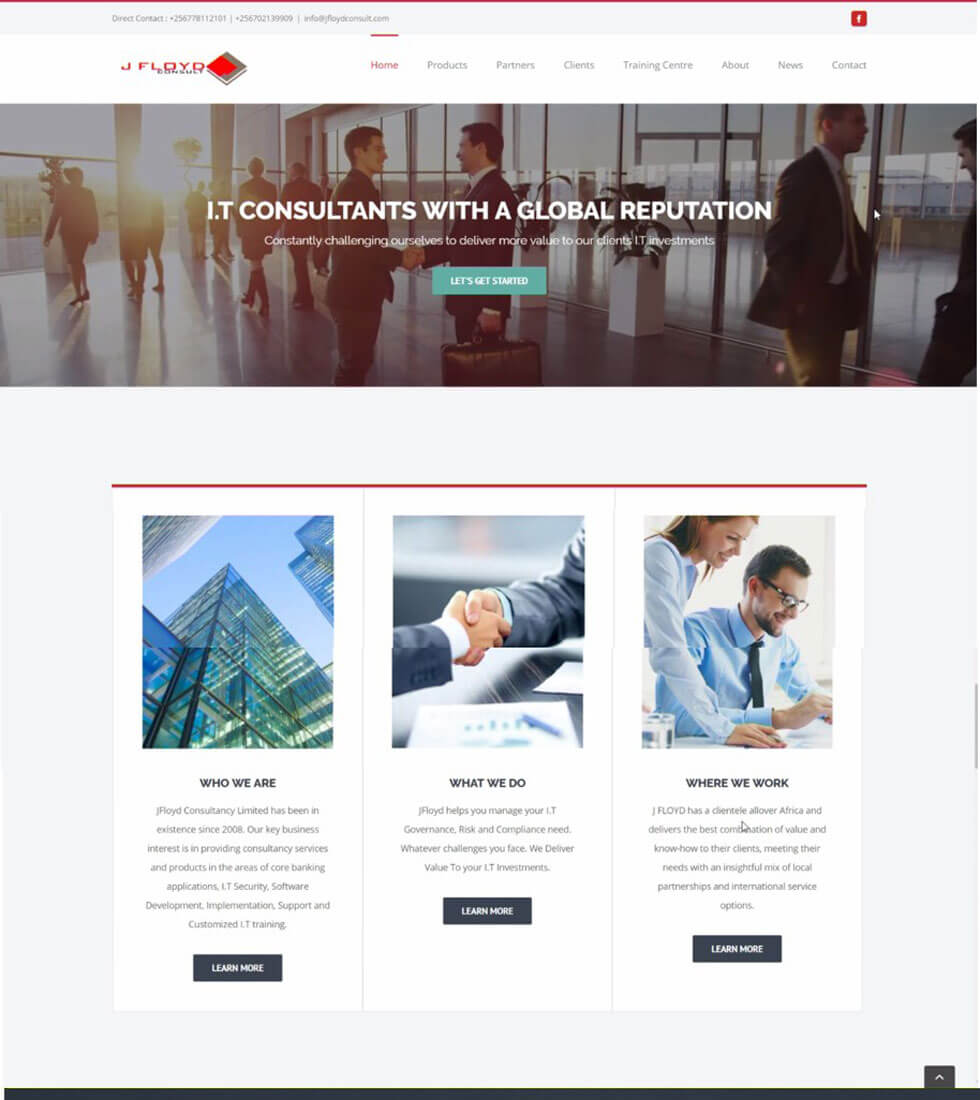 In 2015 JFloyd Consultancy LTD hired Kevin Bazira as a Software Developer and Consultant to develop a corporate company website. Technologies used: Website - WordPress, PHP, MySQL, HTML, CSS, JavaScript, jQuery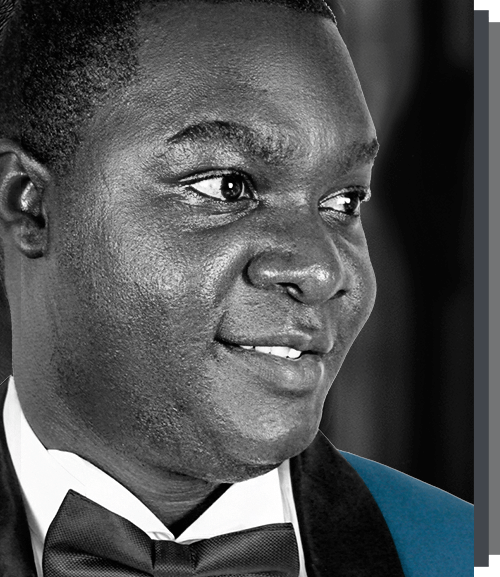 Kevin's bio snippet
---
I have always considered myself a software developer by heart and a consultant by choice, at the beginning of my career I started out as a software developer with a small I.T consultancy firm in Uganda. This was the start of many core understandings, as it played a key role in my thought process and thinking about software development as a whole. Working my way into consultancy was a path I created for myself based off of my passion to share knowledge.
How does it work? This is the one question that started the passion I call my career. Wanting to know and understand how something works is what keeps me engaged in this industry. The most amazing aspect that I find about my career is how software engineering has progressed over the years and continues to do so. It is such a refreshing feeling when I can constantly find myself being educated, whether it is from an opportunity to try something new or a client consulting me about a technology I have not worked with before.
What excites me the most is the unknown in this ever changing industry and where it might lead me. The one constant is the passion that I have for creating quality well thought software and being able to constantly challenge myself to deliver better services to my clients.
February 06, 2019
Showcase your products and sell more with just about any type of online store using Algori Shop. A Free Gutenberg Ready WooCommerce WordPress Theme designed for Modern eCommerce Shops.